BTS Group
We translate
TEXTS, DOCUMENTS, MEDIA-CONTENT
We offer professional translations from and on more than 30 languages; we ensure fast and quality completion, notary certification, editing and customization.
Take the opportunity to use the variety of our services
We focus on medical, official, legal and technical translations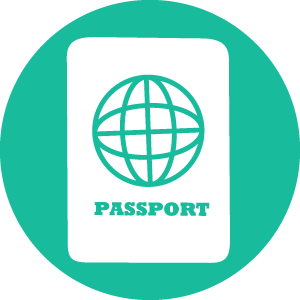 Passport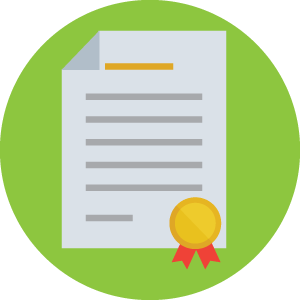 Certificates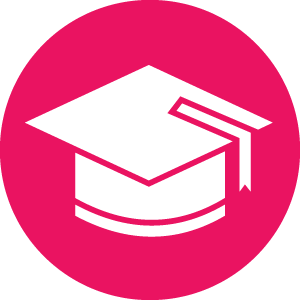 School certificates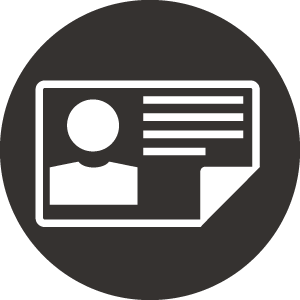 Driving license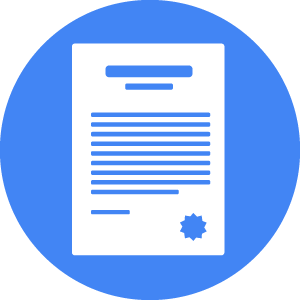 References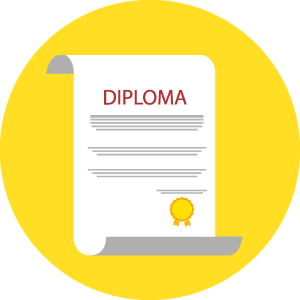 Diploma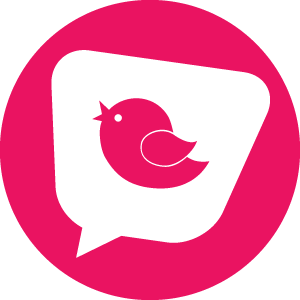 Consecutive and simultaneous interpreting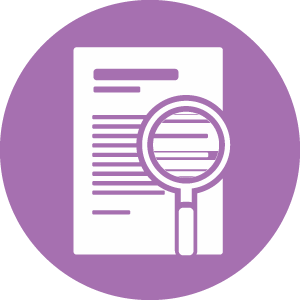 The notarization of documents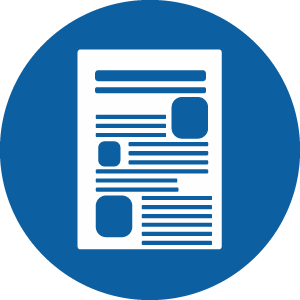 Apostille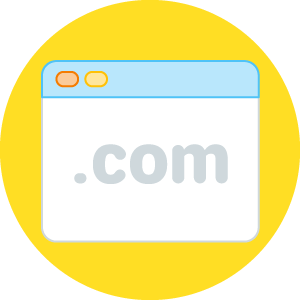 Localization of websites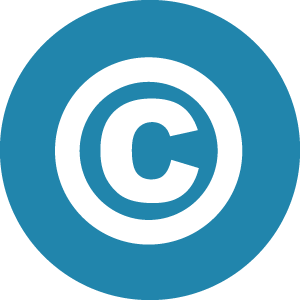 Writing of the authentic texts (copywriting, rewriting)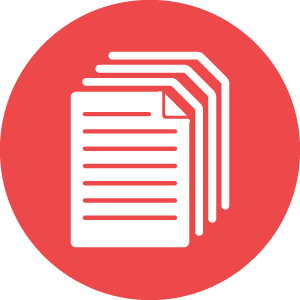 Writing of scientific works in foreign languages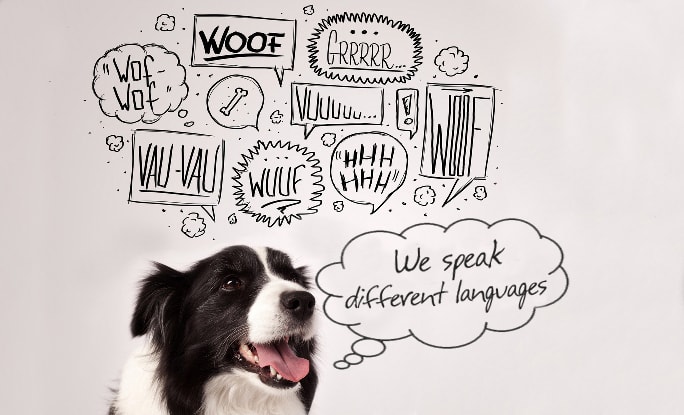 Why us?
To provide you with the highest quality translations, we selected experienced translators capable of choosing and understanding not only the words but also the nuances and niceties of the original author's text.
The largest translator's database in Rivne
Online order
Express translations
Service "translator at your office"
Flexible prices
Convenient payment methods
Application for translation services
Commercial offer
Customer service
10% discount on every 10th order
Оn condition of signing a contract - 15% discount on the first order
BTS is
LITERACY
COMPETENCE
PROFESSIONALISM
PRIVACY
INDIVIDUAL APPROACH
Services
Legal translation
Economic translation
Business correspondence
Medical translation
Technical translation
Fiction and publicistic translation
Translation of personal documents
Website translation
Translation of video and audio materials
Translation of restaurant menus
Online order

Select the service
Select the type of online service

Fill in the order form
Fill in the online order form and attach the file

Receive a call
Our manager will contact you to confirm details and the cost of the order

Payment
Cashless Payment

Get your translation
You can get your documents in the company's office, via post or "Nova Poshta"
Offline order

Visiting office
Come to the office with the original of a document

Copy of the document
Specialist takes a copy of the document. If you need notary certification, you may have to leave the original document

Payment
Cash/Cashless payment

Specialist forms the order
Fills up a form with the order's details

Get your translation
The client comes to the office on the specified date and gets the translation
Contacts
Our company has a distinct specialization, confirmed by the required knowledge and experienced professional specialists.